STS is an expert group that specializes in operations in the semiconductor process. We will organize a team to meet your requirements and ready to meet the various needs of our customers.
In Newly establishment, Extension, Improvement of Semiconductor factory
Technical support for Conceptual design of factory
Design and support for process flow
Alternation, improvement and support for device for selecting, work of examination
Design and support for UTILITY and FACILITY
Design, provide and support for supply facility
Support for condition design for start up a factory, optimization
Support for automation, conception design
Improvement of the manufacturing yield and productivity, contribute to cost reduction
Quality assurance, quality control, support for analysis of various problems
Sales business of Silicon ingot and Silicon wafer An ingot and a wafer are being treated variously. We are correspond to customer's request and specification.
1. Silicon ingot lineup
Growth method:MCz, Cz, Fz, Fz(NTD), Cz(NTD)
Diameter:4,5,6,8,12inch
Dopant:Boron, Phos, Sb, As, Red-phos
Crystal orientation:<100>, <111>
Resistivity:Conference
Oxygen concentration:Conference
Carbon concentration:≦2E10atoms/cm3, Conference
Crystal characteristic:Low-COP, COP-free, IG, Conference
2. Silicon wafer lineup
Polished wafer
Epitaxial wafer
Anneal wafer
Lapped wafer
Etched wafer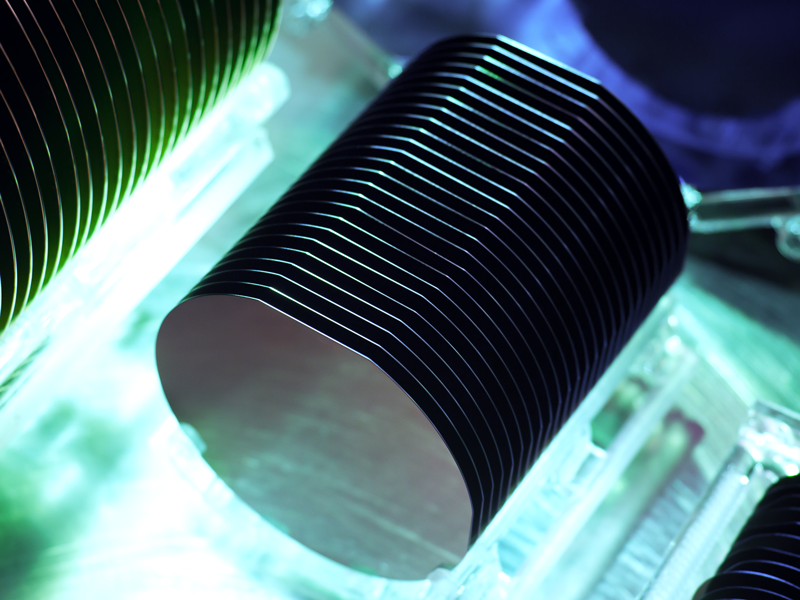 Proxy, agency and support for materials which supplied by the vender
Proxy, agency and support for tryout of device.
Investigate of Auxiliary material support, trustee.
Manpower dispatching
About semiconductor, MEMS, SILICON INGOT, WAFER, FILM, EPI
Development device and tool(jig)
PROCESS development
Development of production management system
Development of materials and supplies for wafer (such as polishing, detergent)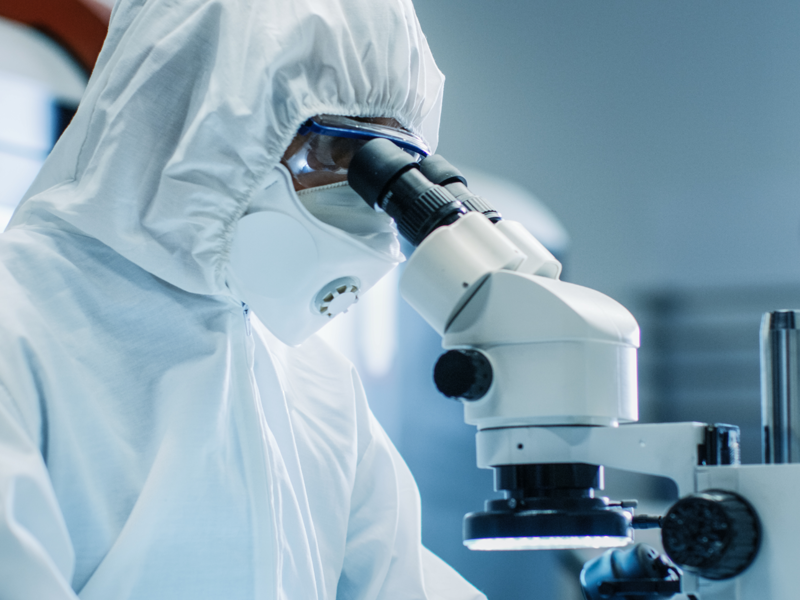 Overview
Company Information
Corporate Name
SILICON TECHNICAL SOLUTION CORPORATION.
Established
November 22, 2017
Founded
January 1, 2018
Capital
8 million yen
Main Business

Consulting
Sales business
Proxy and agency
Research & Development

President
Katsumi Chizui
Head Office
Sakae daiichi BLDG.7F 5-50-6 Higashi ikebukuro,
Toshima-ku, Tokyo 170-0013, JAPAN
Contact Information

TEL:03-6915-2703
FAX:03-6915-2732

Employees
8
 
 
  Our company established in November 2017, as expertise consulting company with five division, process design, environmental design supervision (facility, utility), equipment management, maintenance, quality control, manufacturing management of the silicon wafer mast frequently used in the semiconductor industry.


Today, our consultants are contributing to the success of the semiconductor through the systematization which can be offered to a customer as consulting in all manufacturing process including design, management, analysis and analysis at semiconductor factories of customers which supported from the root of manufacturing such as manufacture management and quality control as well as technology and a skill.


And MEMS is indispensable device for dissemination of recent automation, AI, IOT etc.


We are actively developing new materials, new functions and new devices, including
development of silicon wafers for MEMS will continue to contribute to the next generation society through these manufacturing activities.



We will provide you with the power with work together to solve customer's problems, in order to respond various demands in the semiconductor business, under the spirit of healthy mind,serious effort and high technology acquisition.


Thank you very much for your continued guidance and support so that we can continue to do so.
代表取締役社長 千津井 勝己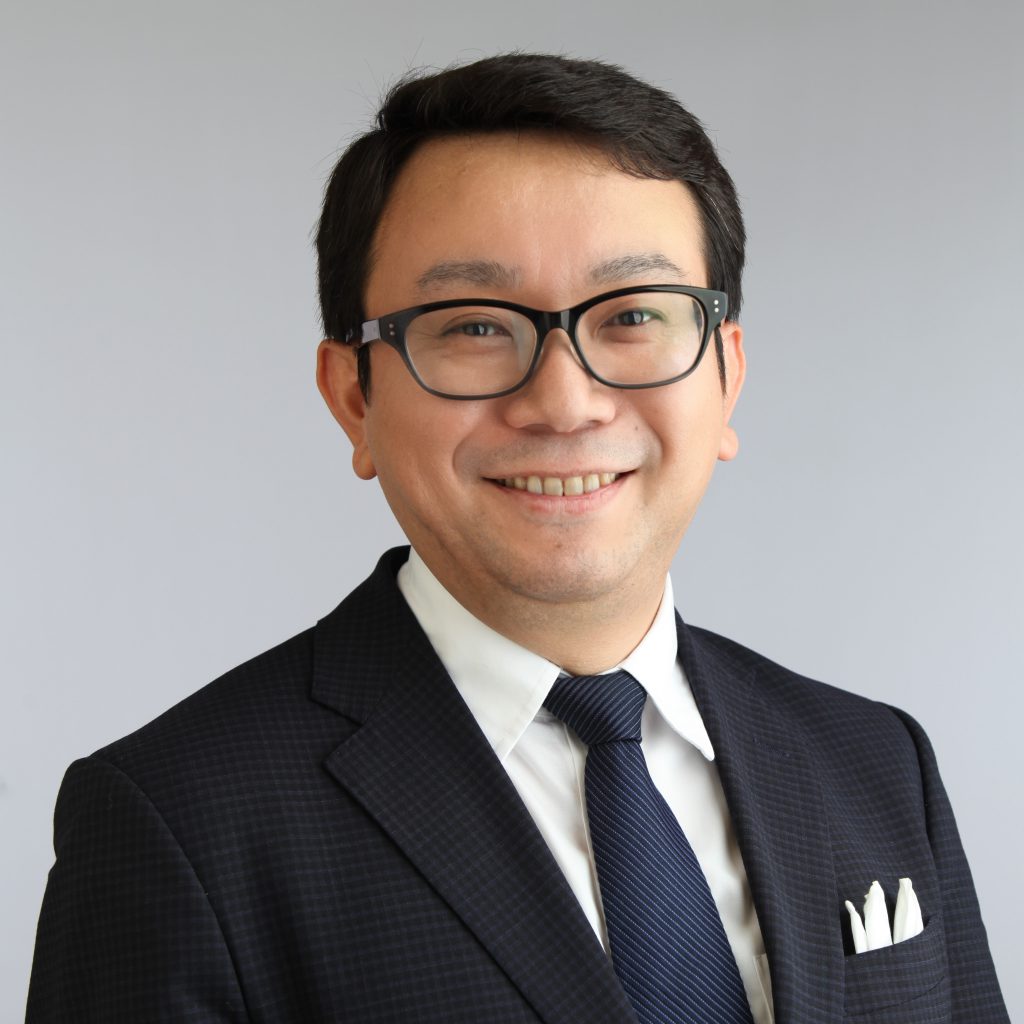 Please fill out the required fields in this form and click the "Submit" button to proceed.
※The information you have provide will be handled in accordance with our privacy policy. Please submit the form only if you agree with our privacy policy.
※It may take some time before you receive a response.